Facebook revealed new details on Thursday about its plan to bring web connectivity to the 4 billion people worldwide without Internet — and it's banking big on drones.
During a keynote at its annual F8 Developer Conference in San Francisco, the company showed photos of a solar drone prototype it is working on to bring Internet access to rural areas.
According to Facebook's chief technology officer, Mike Schroepfer, the final design of Facebook's V-shaped drone prototype will have a wingspan greater than a Boeing 737 and the mass greater than a small car.
The unmanned aircraft, which beams Internet access to people on the ground below, has already completed its first test flight in the U.K., CEO Mark Zuckerberg "noted on his Facebook page.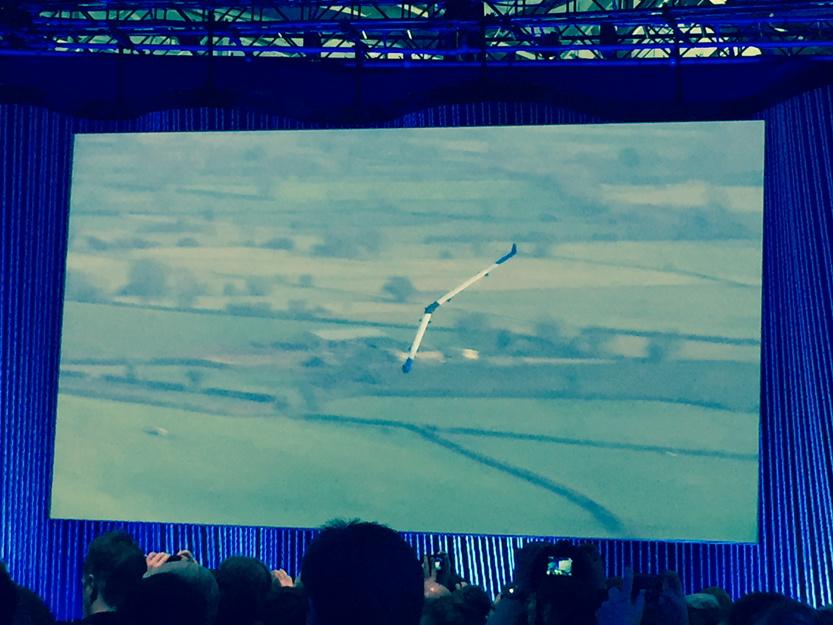 Schroepfer shows off early drone prototype, with wingspan wider than 737. #f8 pic.twitter.com/E9WGB3uiI4
"It will be powered by solar panels on its wings and it will be able to stay at altitudes of more than 60,000 feet for months at a time," Zuckerberg said. "Aircraft like these will help connect the whole world because they can affordably serve the 10% of the world's population that live in remote communities without existing internet infrastructure."
The prototype's codename is Aquila after the eagle in Greek mythology who carried Jupiter's thunderbolts.
"We are investing in radical new approaches to this problem… and we are going to the sky," Schroepfer said. "This is one of many initiatives we are doing."
Have something to add? Share your comments on Facebook.
Comments
comments