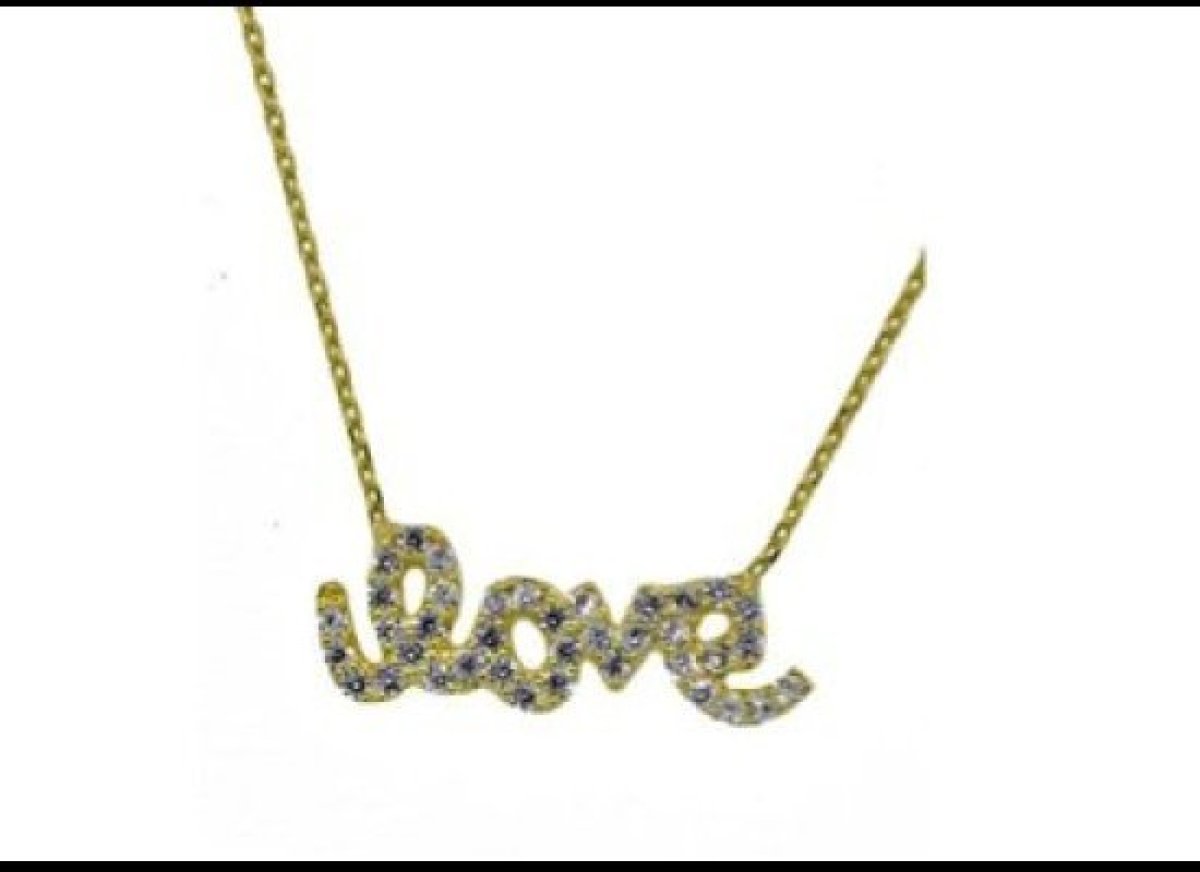 In a hopelessly romantic attempt to test whether two lifelong friends could learn to fall in love with one another, graphic designers Timothy Goodman and Jessica Walsh embarked on a 40-day relationship, complete with a simple set of rules tailored to make their hearts flutter.
But were daily visits, three dates a week and weekly couples' therapy sessions enough to send the two down the aisle? Watch the video to see their journey unfold and learn whether a fairy tale ending can in fact be coaxed.
Have something to add? Share your comments on Facebook.
Comments
comments